homeless project scotland
Homeless Project Scotland is a Homeless Charity in Scotland founded in October 2019. We achieved charitable status in June 2020. We are a non-profit organisation operated by a Board of Trustees in order to help the homeless and vulnerable in Scotland.
Our purpose is to feed and provide support to homeless and vulnerable people. We also act as a trusted voice for the homeless and It is vital that we have integrity. We aim to be effective, efficient, independent and trustworthy. Our approach is to listen, learn, act and then speak.
We support homeless and vulnerable people and families in Scotland by working alongside partners and supporting people who need our help.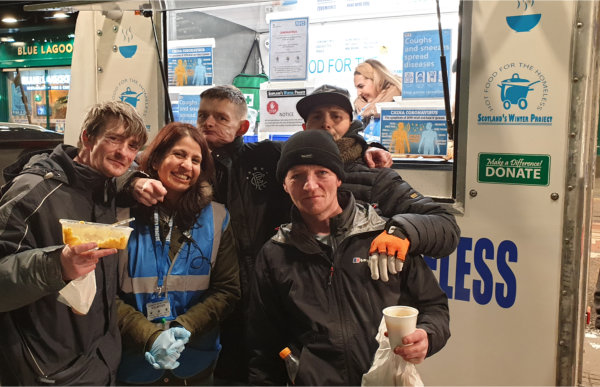 At the end of 2019 via a grassroots crowdfunding movement we built our first mobile soup kitchen. Our kitchen takes help directly to those in need. Each week we provide on average 2500 meals to the homeless and families via our mobile soup kitchen and directly to hostels.
We ensure that clothing donations are out to good use. Many of our homeless require quality, warm clothing. Our Volunteers distribute these to our homeless and vulnerable individuals and families.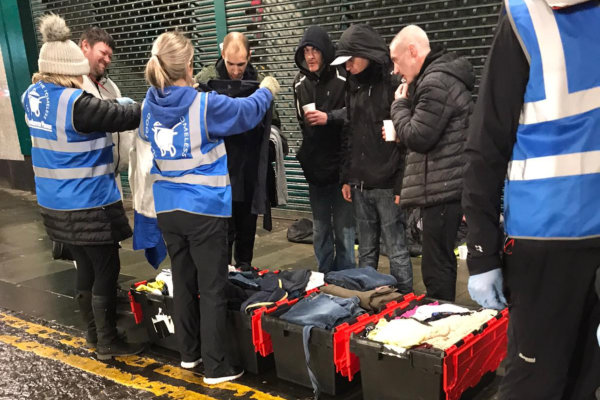 We are here to help 24 hours a day, 7 days a week
Call or Text 07828 584 544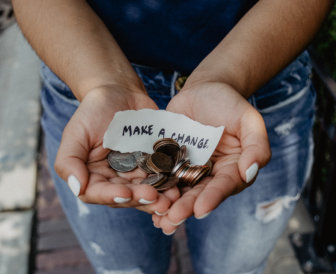 All donations, whether weekly, monthly or individual, allow us to assist relieving homelessness.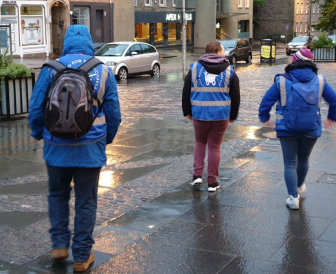 Volunteers are essential to our service. We welcome anyone to join us and make a difference.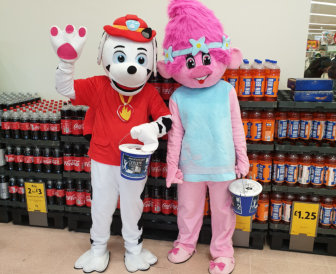 We are always interested to hear about your various fundraising schemes as well as our own.