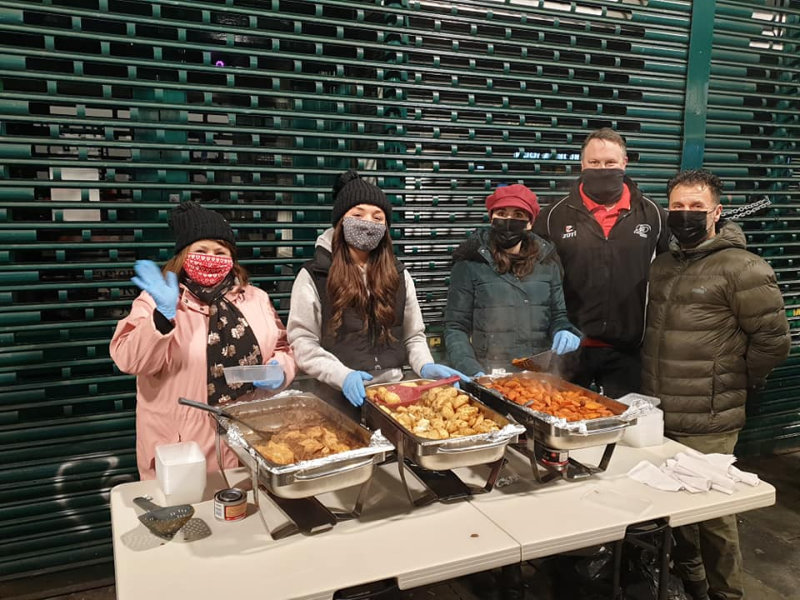 Without our Volunteers our Charity would simply not be able to function. Take a few moments to hear what our Volunteers have to say about their involvement with our charity.
A little information provided by volunteers. This could include a little bit of their background or perhaps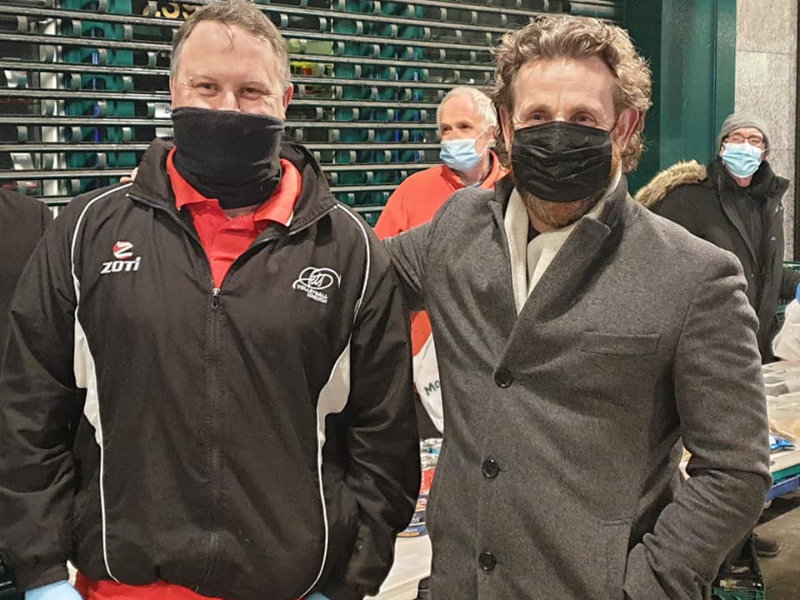 We are here to help 24 hours a day, 7 days a week
Call or Text 07828 584 544
If you would like to enquire into becoming one of our Volunteers please complete the enquiry form below and we shall be in with you as soon as we can.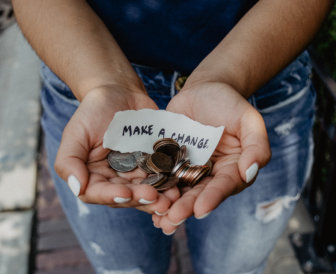 All donations, whether weekly, monthly or individual, allow us to assist relieving homelessness.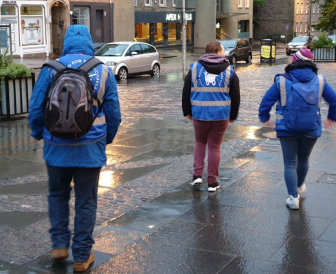 Volunteers are essential to our service. We welcome anyone to join us and make a difference.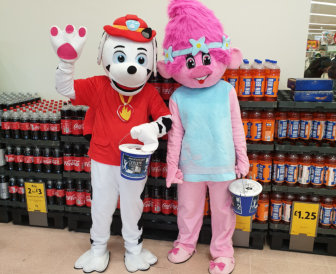 We are always interested to hear about your various fundraising schemes as well as our own.