If you would like to contact us for any reason we would be very pleased to discuss your specific requirement whether it is interest in volunteering to assist or to make a donation.
You call call us on 0800 014 7160.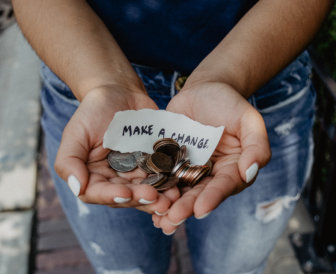 All donations, whether weekly, monthly or individual, allow us to assist relieving homelessness.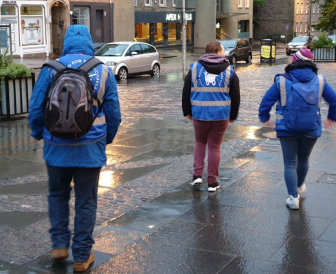 Volunteers are essential to our service. We welcome anyone to join us and make a difference.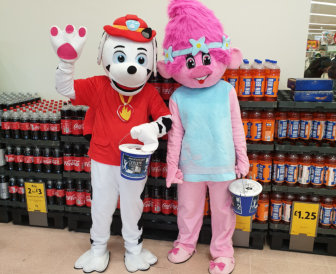 We are always interested to hear about your various fundraising schemes as well as our own.