Homeless Project Scotland is proud to partner with a range of different companies and sponsors who graciously and kindly support our service users. Our Sponsors are not just sponsors but also Friends. These are individuals, celebrities, local companies and corporate bodies who have offered assistance to our small charity. We all have the same objective to make Homelessness history and to assist the most vulnerable in our society whether they are families or individuals. Please visit their social media channels or places of business and assist them to assist us to "Make Homelessness History".
Your business and staff could assist us in our endeavour to improve the lives of the Homeless in Scotland. Perhaps your team would like to assist us by raising funds or awareness of out Charity? You can become involved and support our Charity by supporting our Services, Sponsoring an event, joining our Volunteers although we would also be interested to hear your ideas on ways you could assist us. It would be great to have Homeless Project Scotland as your "Charity of the Year".
Our main aims are to feed and provide support to homeless and vulnerable people. We achieve this by compassion and empathy. We also offer a "listening ear" to listen to their challenges and offer assistance where we can and to act as a trusted voice. We aim to be effective, efficient, independent and trustworthy. Our approach is to listen, learn, act and then speak.
If you have any questions, would like to have additional information or would like to speak to someone about corporate sponsorship please contact us by the methods available on this website. We will be very pleased to hear from you.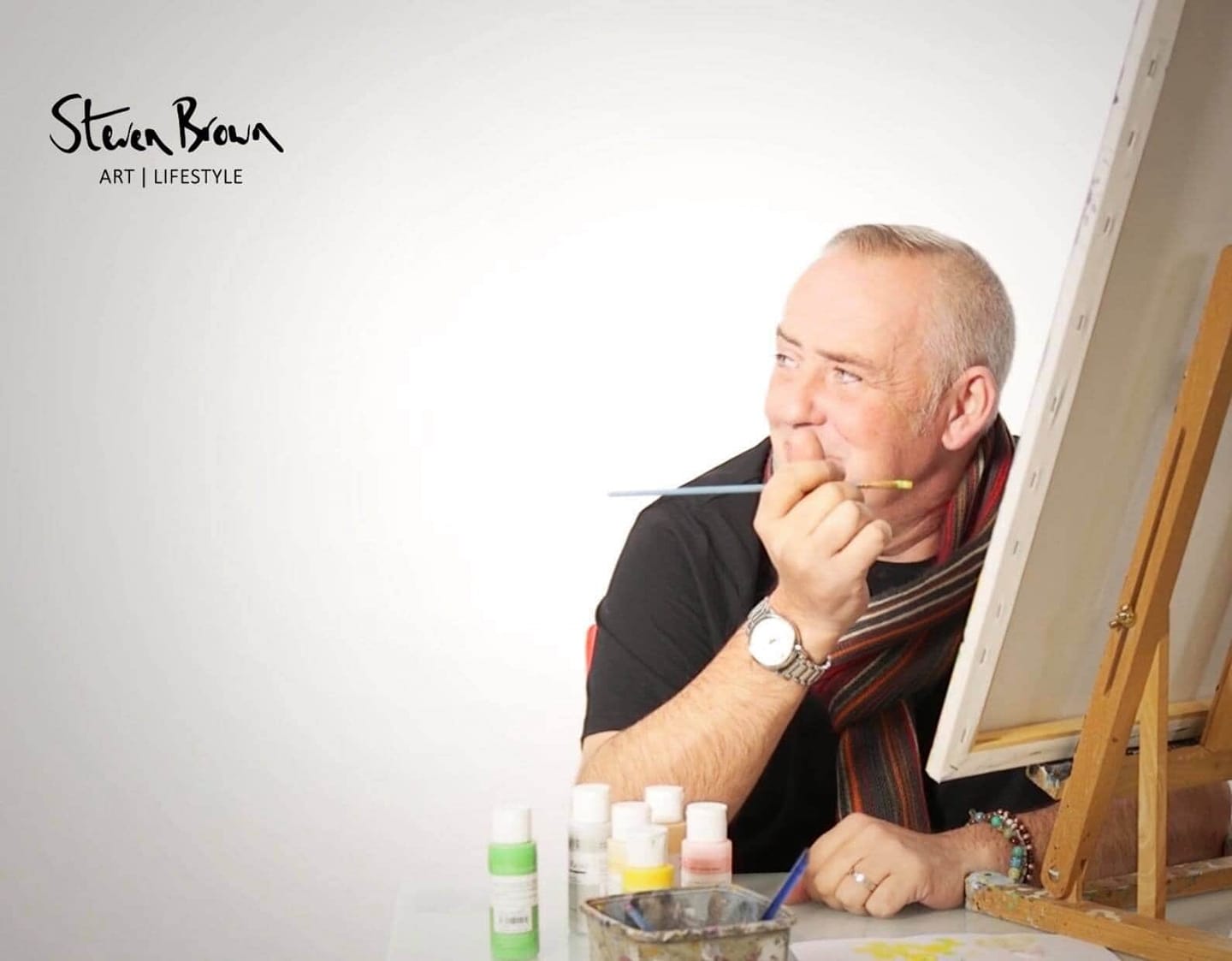 Individuals and Celebrities
A number of Celebrities andpersons of note have assisted us in our range of services and fundraising projects. We thank them all and appreciate their tremendous efforts to assist us.
Friends within the Corporate Sector and Business have been very generous with their expertise and services assisting the charity to expand its marketing potential to the wider community.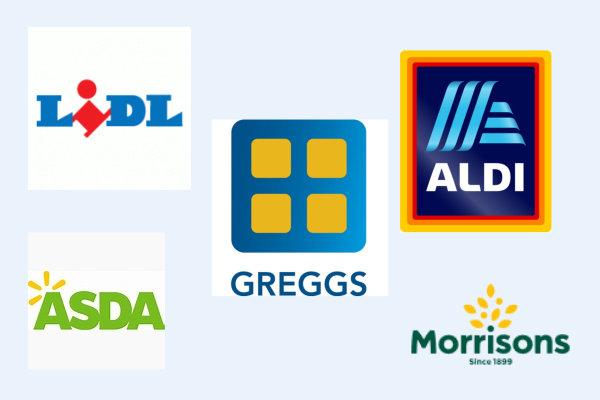 We are here to help 24 hours a day, 7 days a week
Call or Text 07828 584 544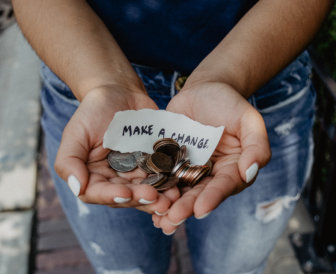 All donations, whether weekly, monthly or individual, allow us to assist relieving homelessness.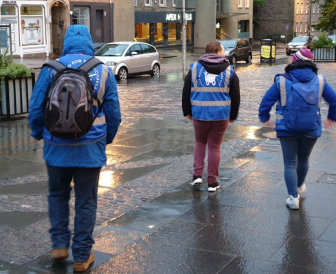 Volunteers are essential to our service. We welcome anyone to join us and make a difference.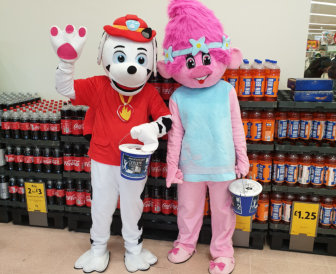 We are always interested to hear about your various fundraising schemes as well as our own.