We are a grassroots organisation founded in October 2019.  Our Volunteers come from a wide range of backgrounds and bring a valuable range of skills and attributes to the organisation. All our volunteers are committed to supporting the needs of homeless, vulnerable people and families. Our volunteers donate many hours of their time to volunteering. 
We believe that both personal and paid work experience can be used to support service users.   
We understand homelessness can happen to anyone. However with support, empathy and direction, individuals and families are able to turn their lives around. 
Our Helpline is available 24 hours a day, 7 days a week, 365 days a year. Your call will be taken by one of our experienced Volunteer Support Workers. Whether you are calling for yourself, or on behalf of a friend, we will offer you a sympathetic ear and take time to LISTEN and offer advice. We are also able to direct you to other useful services if you have specific requirements which we are unable to assist with directly and immediately.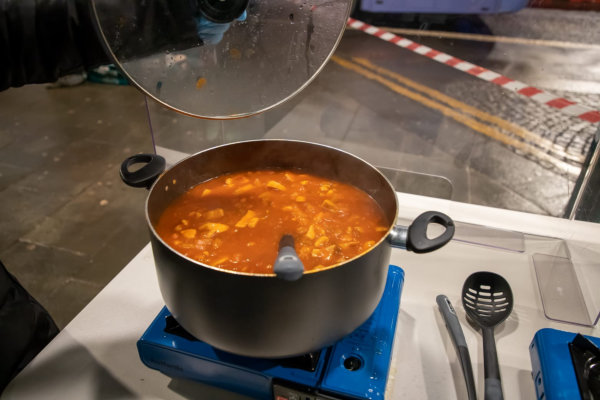 We provide meals to vulnerable families and the homeless throughout city of Glasgow, South and North Lanarkshire.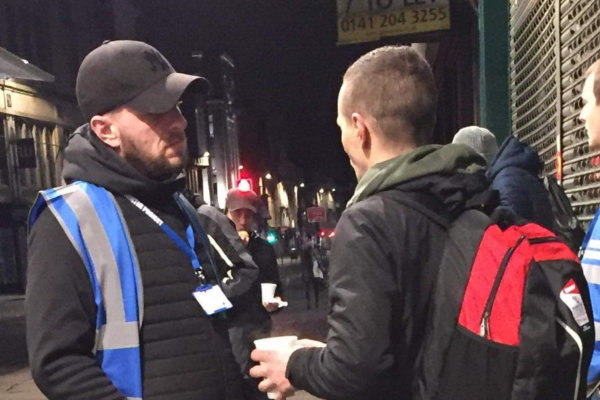 We listen to anyone that needs to talk about their  problems and difficulties or  lend  a sympathetic ear.  Then they can be  signposted to the appropriate  agencies for advice and  support.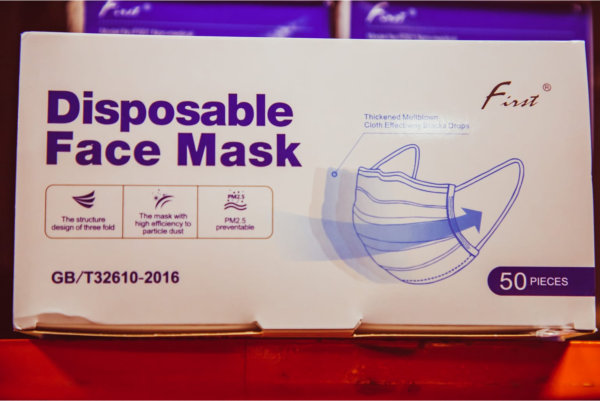 Our volunteers have been distributing masks, hand sanitisers and emergency items to help anyone sleeping rough to stay safe.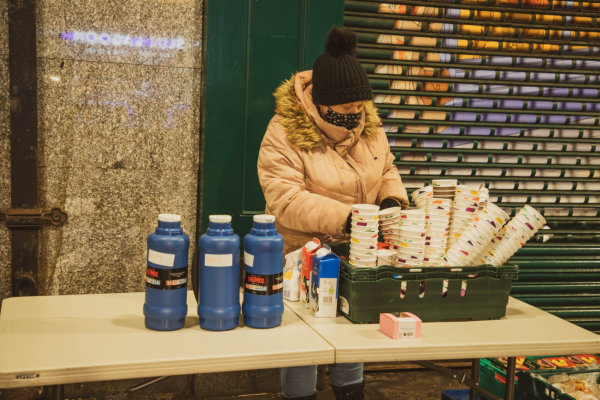 Our volunteers take part in Naloxone Training, Drug Awareness, Alcohol Awareness, Addiction Awareness and First Aid.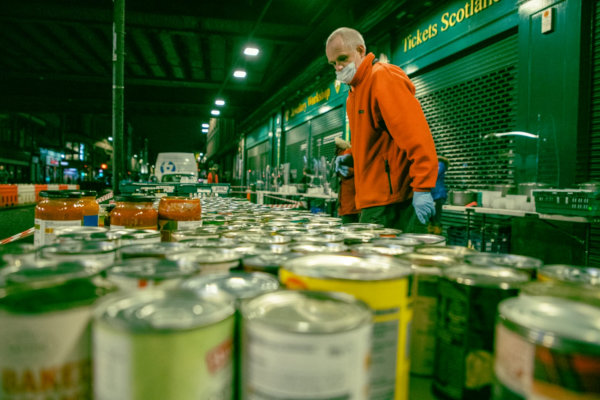 We aim to prevent homelessness at its source by helping people at risk with access to food and pointing people in the direction of other relevant services.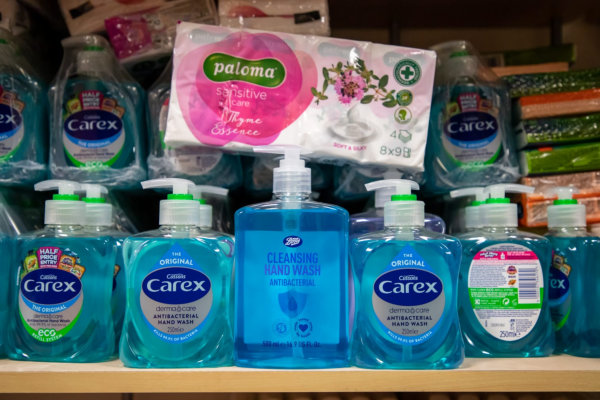 We provide personal hygiene products to those living rough on the streets. We can contact other organisations and charities on behalf of the service user, e.g.  Casework Team, Social Work, Police.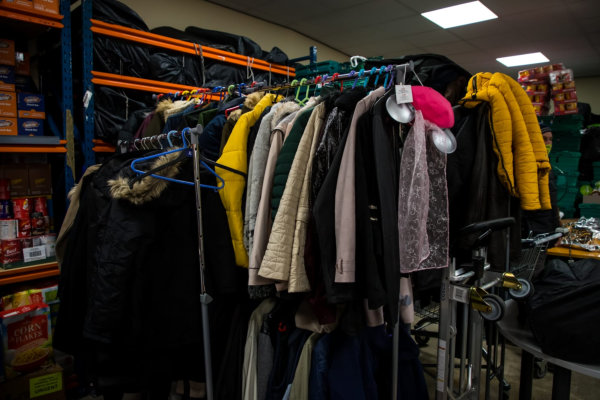 We offer support and outreach services assisting with food, clothing medical requirements of the individual. We provide a 24hr support line for people who need that little bit extra support.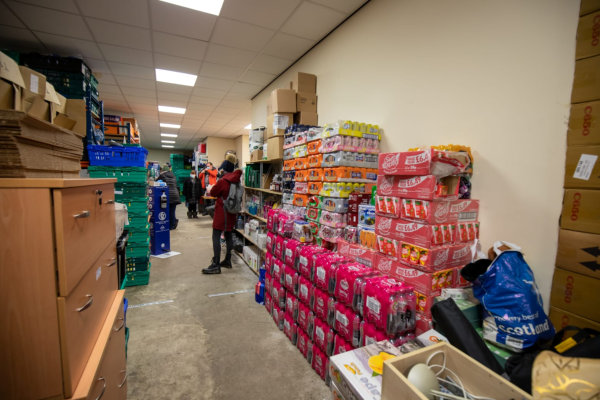 Through companies like Lidl, Aldi, Greggs we can reduce food waste by providing perishables to those who would benefit from them.
No matter where you are in Scotland. We will help you find an agency that can help in your area.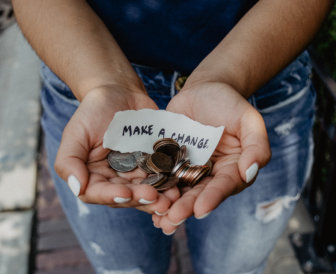 All donations, whether weekly, monthly or individual, allow us to assist relieving homelessness.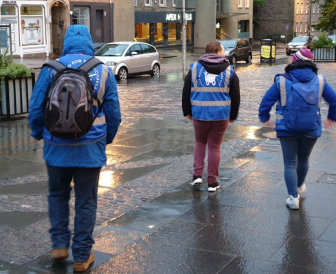 Volunteers are essential to our service. We welcome anyone to join us and make a difference.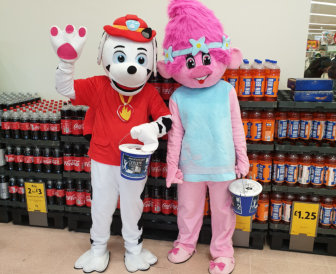 We are always interested to hear about your various fundraising schemes as well as our own.