Our Volunteers are kept very busy with delivery, installation and removal of all equipment as well as the preparation and distribution of Hot Meals for our Service Users. 
No matter where you are in Scotland. We will help you find an agency that can help in your area.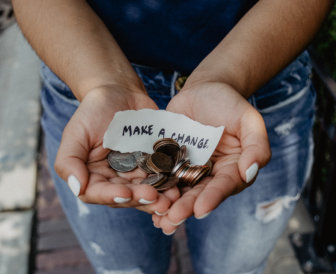 All donations, whether weekly, monthly or individual, allow us to assist relieving homelessness.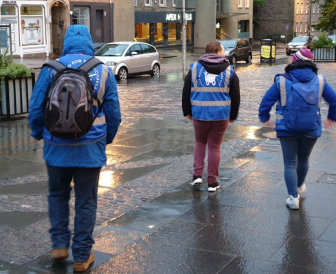 Volunteers are essential to our service. We welcome anyone to join us and make a difference.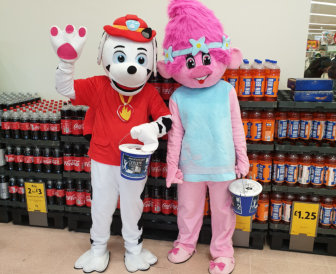 We are always interested to hear about your various fundraising schemes as well as our own.